Whether it's for replacement parts, technical or usage support, or just to brag about how tight your seams are, feel free to contact us.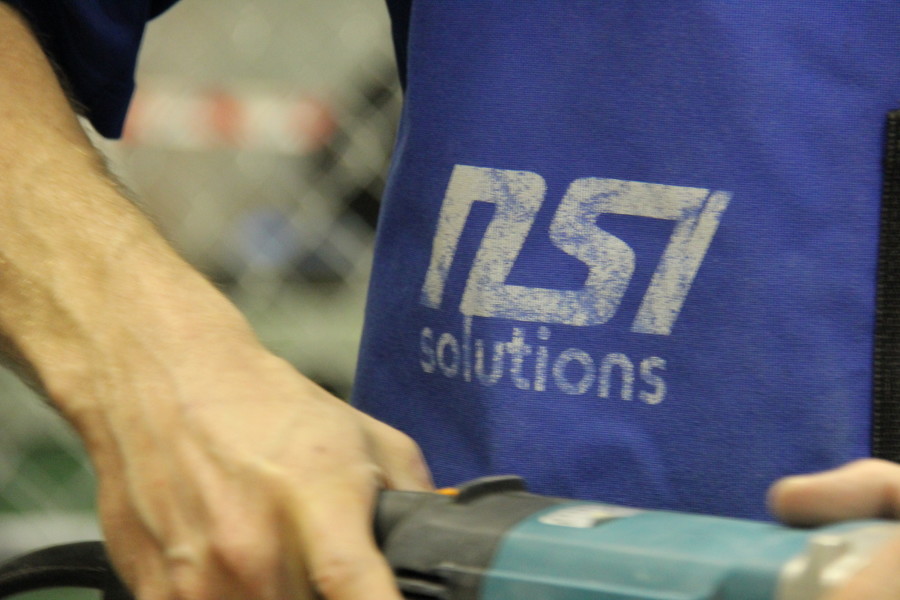 About Us:
NSI Solutions originated when Kris Jorgensen (a stone fabricator and shop owner) decided to improve the quality of the seams in his granite countertops.  His solution, a plastic fixture for his angle grinder, became the prototype for the now popular Seam Phantom®. As far as we know the Seam Phantom® was the first tool specifically designed for dressing seams in stone counters.
Kris related his experiences to his SFA friends with instructions on how to make their own seam dressing tool. They suggested that if he manufactured these tools, they would buy them. Kris teamed up with a couple of aerospace engineers to provide some design and manufacturing expertise and NSI Solutions and the Seam Phantom® were born. 7 years later we are still building Seam Phantoms® and have expanded our products to include our SL3™ Family of abrasives and the new Twist Shim™ leveling and bonding device.
NSI Solutions is a small company that believes if you pay for a tool, it should work well, and be durable.  We bring that attitude to the design of our products.  The tool shop shares facilities with the original stone shop. Every new idea is a solution to one of the challenges encountered daily in the stone shop and every product we build is used and refined in Kris' shop first.
Please contact us if you have any questions or comments concerning our products. We are glad to discuss any problems with you and to assist you in using our products to increase the quality and profitability of your work.
Give Us A Call
425-297-3162
Mailing Address
1205 8th DR Mukilteo, WA 98275
Sign Up For Our Company News Letter